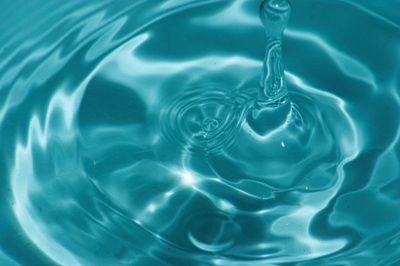 White Clover Consulting Services Inc.
Believing that 'a picture speaks a thousand words'...


Tower Cleaning services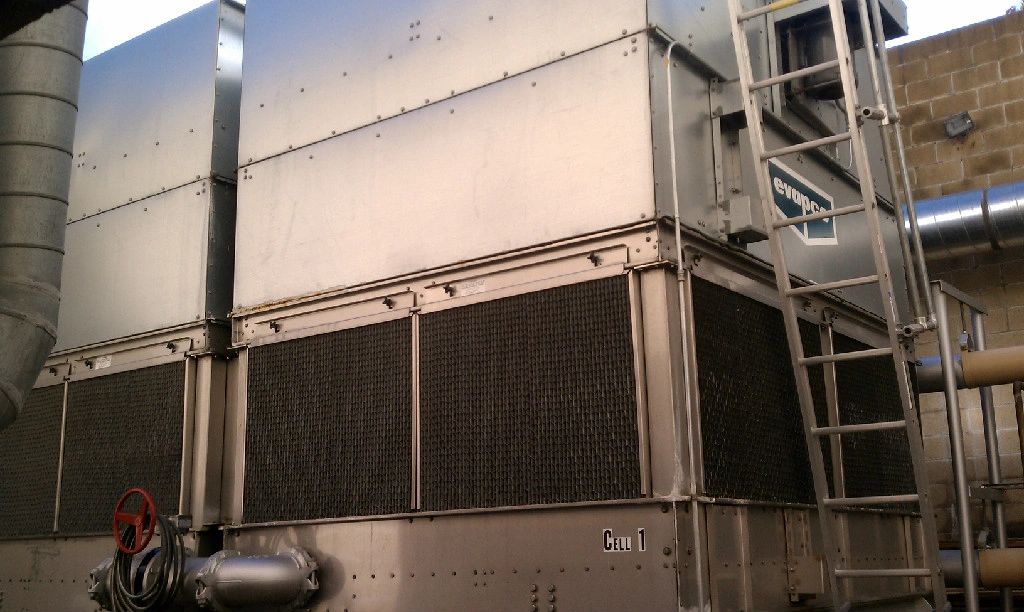 Clayton steam generator coil under our program.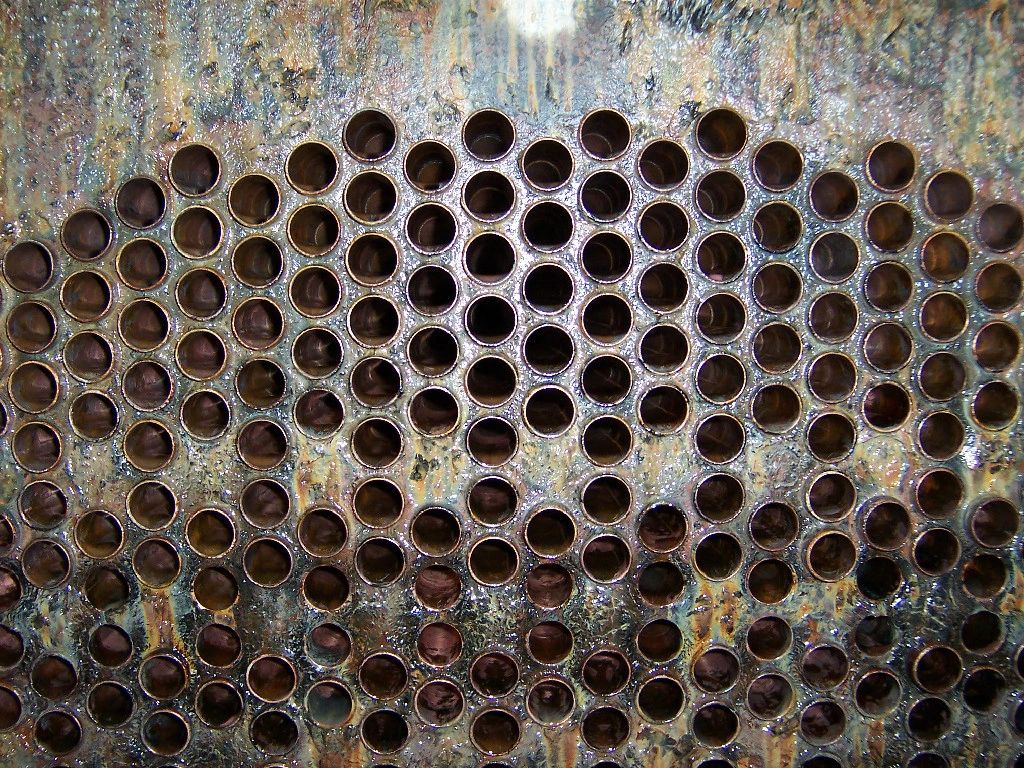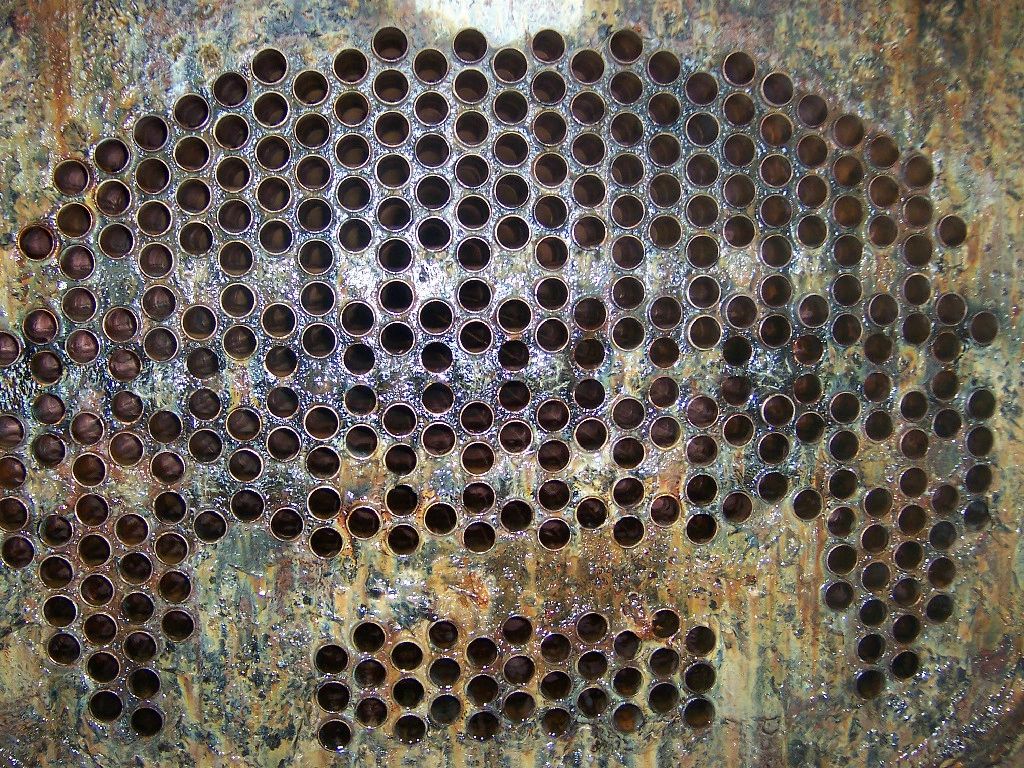 15 year old centrifugal chiller tube sheet after one year under our program.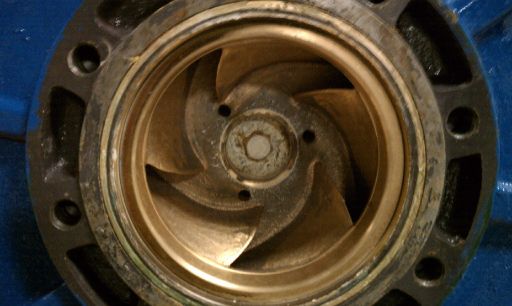 Boiler Loop's pump impeller housing (and discharge side pipe below) after 10 years under our treatment program.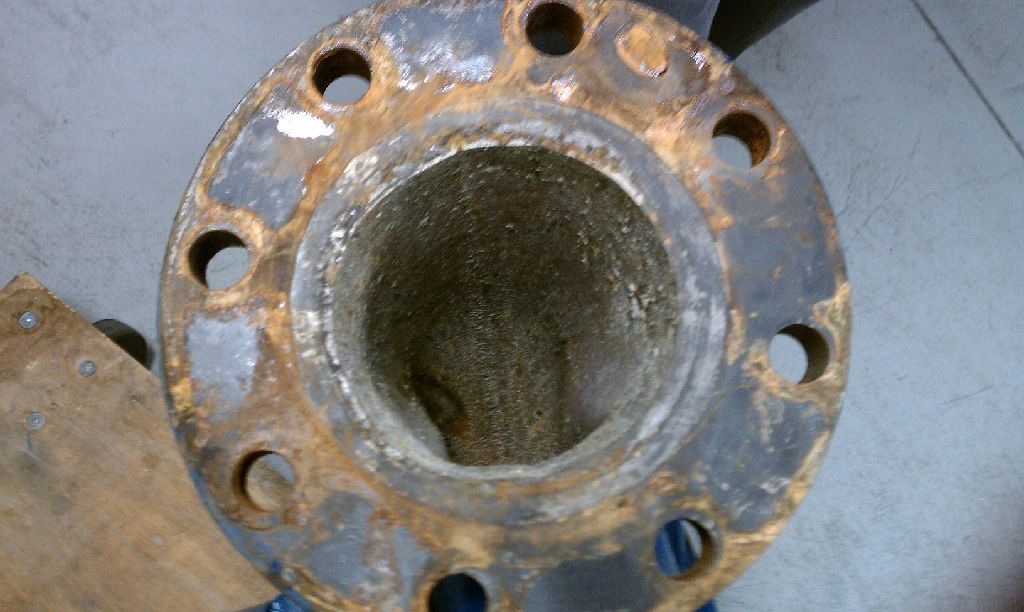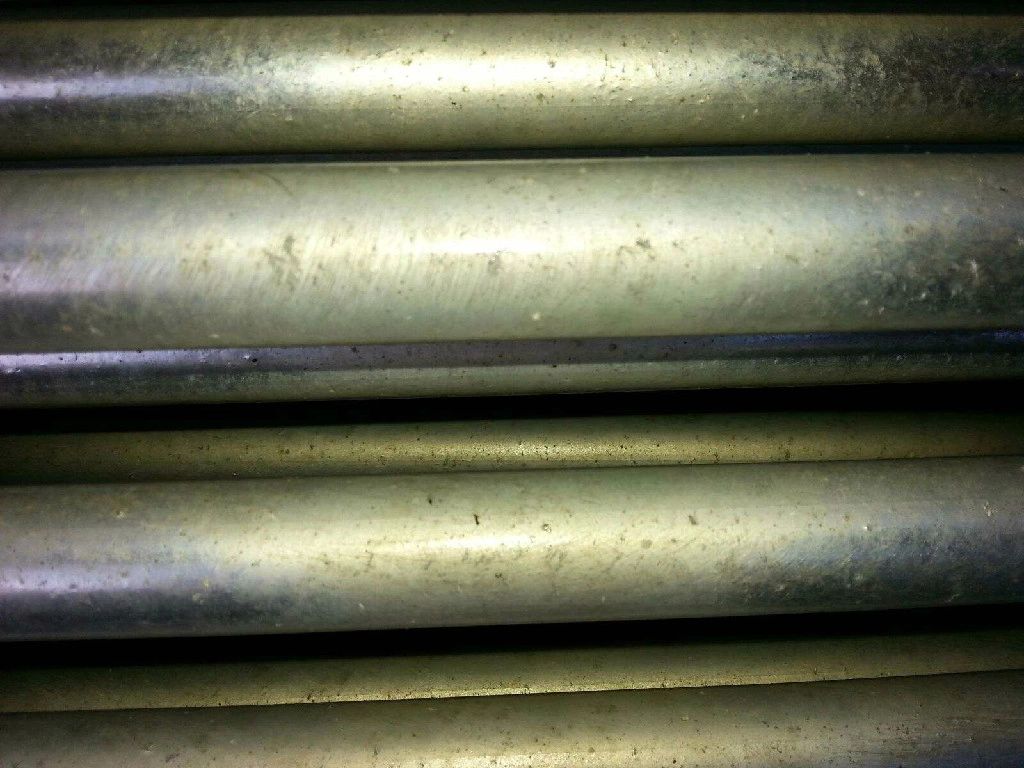 New Condenser Tube bundle SIX months under our treatment program and after completing our 'White Rust' passivation program. (24/7 system operation).